providing strategic business solutions to meet your business challenges.
Vyoog Information based at Coimbatore incorporated in 2011 with dedicated team of domain & technology expertise creating a next gen business tools.
We provide Information Technology solutions that helps your Business success
Focus on offering customized products & services to individuals and Enterprises through open source technologies.
Our best practices in product development and services have attracted the customers and engaged with us for longer run.

Enable Small – Medium Enterprises to plan, organize and optimize to achieve their business objectives with data driven enterprises intelligence applications suite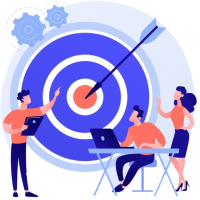 Global context business model & Cloud enabled .
Vision: Be the Thought Partner / Leader in Enterprise Intelligence Solution for next generation hybrid ERP ecosystem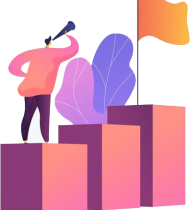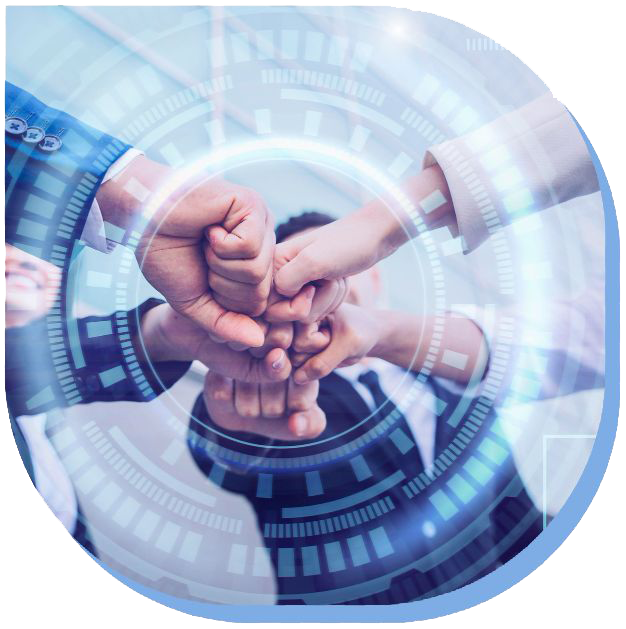 We are Growing, Growing & Growing with your Support.


Vyoog Information based at Coimbatore is a Private Limited Company incorporated in 2011 


Inventing Business Solutions
Teams are led by professionals with 100+ service years having rich domain experience

eVyoog serves Foundries, Textile Industry and Tools & Machinery Manufacturing industries.
Affordable Cloud based Enterprise Software as a Service (SaaS) Application Platform
Looking for Business Solutions
Lets automate your business processes to reap the savings and benefits
Vyoog Information Pvt Ltd.,
52, Lal Bahadur Colony, Peelamedu Coimbatore - 641004 Tamilnadu, INDIA
© 2022 Vyoog Information Pvt Ltd | Made From India. All Rights Reserved.