eVyoog EIS HR Management enables the User to manage and utilize the precious HR effectively in an organization
evyoog HR module helps in making decisions based on information rather than on perception and intuition. eVyoog EIS automates transactional activities to reduce the time spent and concentrate more on other categories. eVyoog EIS system helps the HR department to meet Statutory Compliance & Government regulations and also helps to abide with constantly evolving HR laws, rules and policy changes. eVyoog EIS includes Data acquisition from Attendance Card Reader / Bio Metric System and also Manual feeding of attendance or Import from Excel 
eVyoog EIS maintains the record of all employees including their name, designation, employee code, salary, & their address.

Leave management via eVyoog

Fetches attendance from biometric

Shift allocation to employees

Rule based Payroll Solutions
Automated PF and Tax deductions

Manage daily attendance from anywhere anytime

Captures loans & Advance and automatic deduction from Payroll

generate salary accordingly as per their punch in & Out timing

Manage OT pay for employee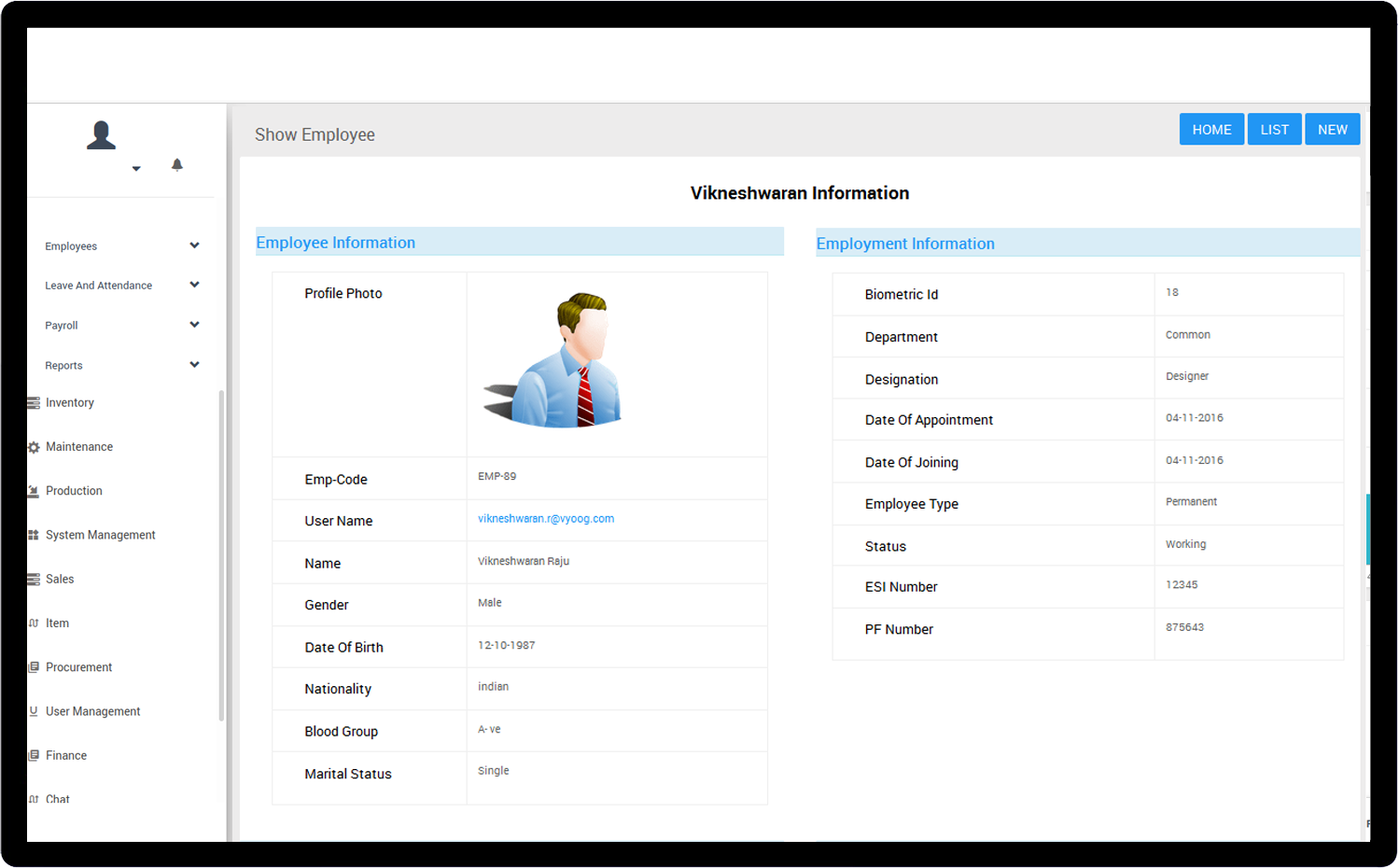 Showcase shiftwise overtime attendance
Shows Department Wise headcount
Employee Wise OT hours calculation
Track on late comers & onduty
User can dynamically create all allowance particulars of the employee.
User can effectively set the validity period also.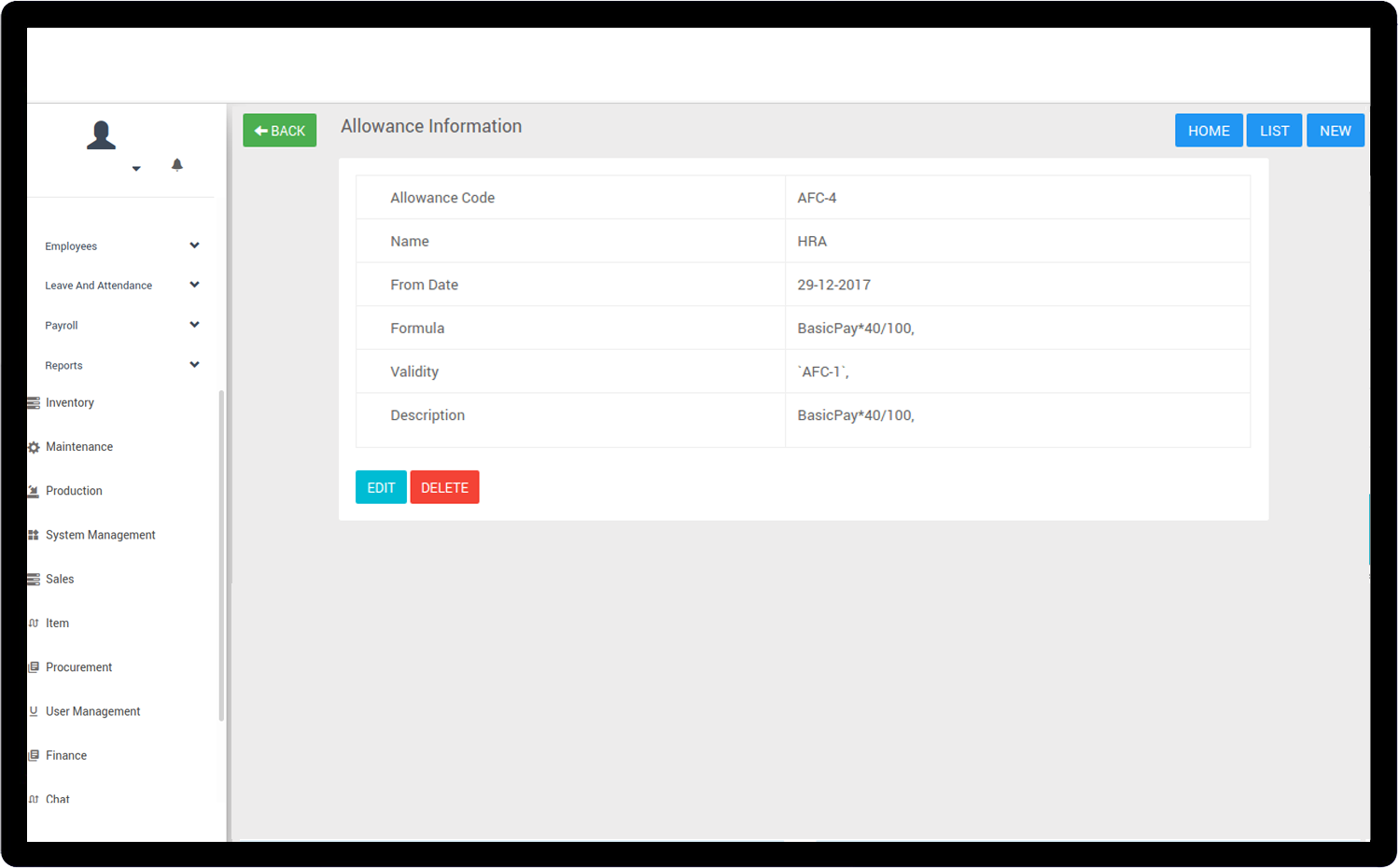 How it works - watch HR Management Video
Looking for Business Solutions
We are here to support you, contact us for free demo.
Vyoog Information Pvt Ltd.,
52, Lal Bahadur Colony, Peelamedu Coimbatore - 641004 Tamilnadu, INDIA
© 2022 Vyoog Information Pvt Ltd | Made From India. All Rights Reserved.